First of all I want to say thanks to everyone that has linked up. I have not been able to visit you all the past two weeks while getting ready for and celebrating Dustyn's Birthday. I am hoping this week I will get by and visit you all. Hope everyone has been doing great!
I have been wanting to do this for awhile now. Here is my first Color Me Weekly.

Here are the boys the morning of Dustyn's Birthday.
A few photos from Dustyn's party at school.
Carsyn smiling while we sang Happy Birthday.
The frog cupcakes I made for his "Leap Day" Party.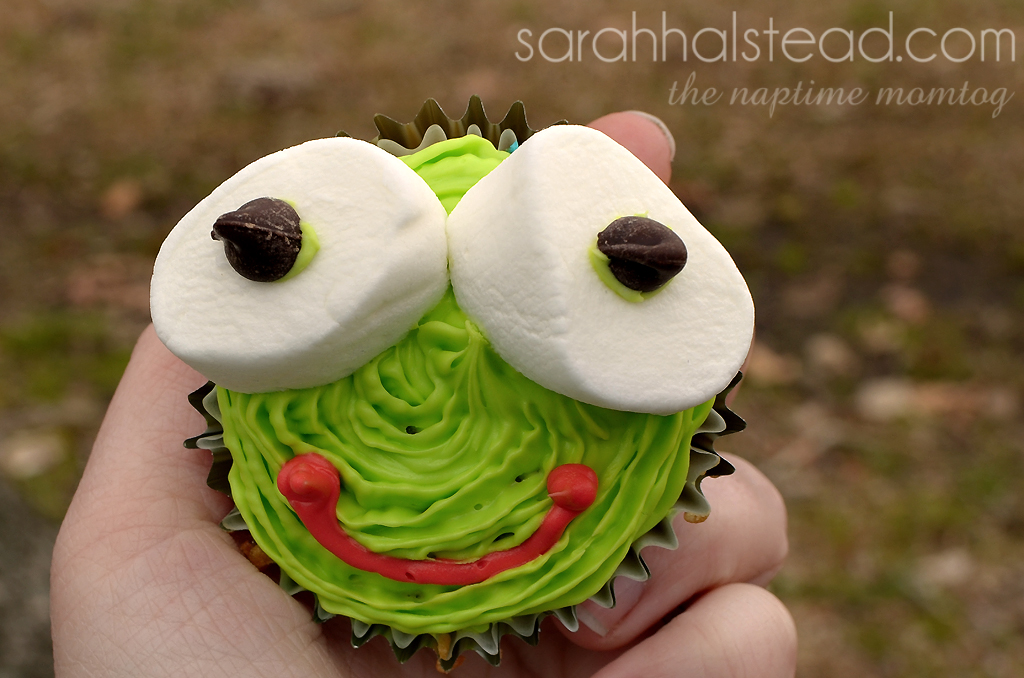 You can learn how I made them here.
I posted all about Dustyn's Angry Birds Birthday Smash! Make sure you check them out and enter the giveaways. Lots of great shops featured for any birthday party!

');
// ]]>